A magical city
Venice is a beautiful city, unique in its kind: an exclusively pedestrian city, made up of narrow streets, squares, 417 bridges and 150 canals. A maze of characteristic "calli" where at every corner you can discover a glimpse of a city that has been able to maintain its beauty and art over time.
A city full of colors, of people who visit it every year, of special events and of art, to be discovered in the numerous museums and in the most important churches.
A city where there are no cars, where you travel with the essentials, because the suitcases are often carried by hand.
For all these characteristics, it is also a "demanding" city to visit: long walks, many ups and downs from bridges and numerous people to "dodge".
This is why very often it is difficult for children to understand and that is why, with our decades of experience, we have thought of meeting parents who want to visit Venice with their children and who want to spend their holidays in relaxation.
Venice Rent comes to help these parents, offering a system of equipment rental for children, as well as the delivery of hygiene products and even a multilingual babysitting service.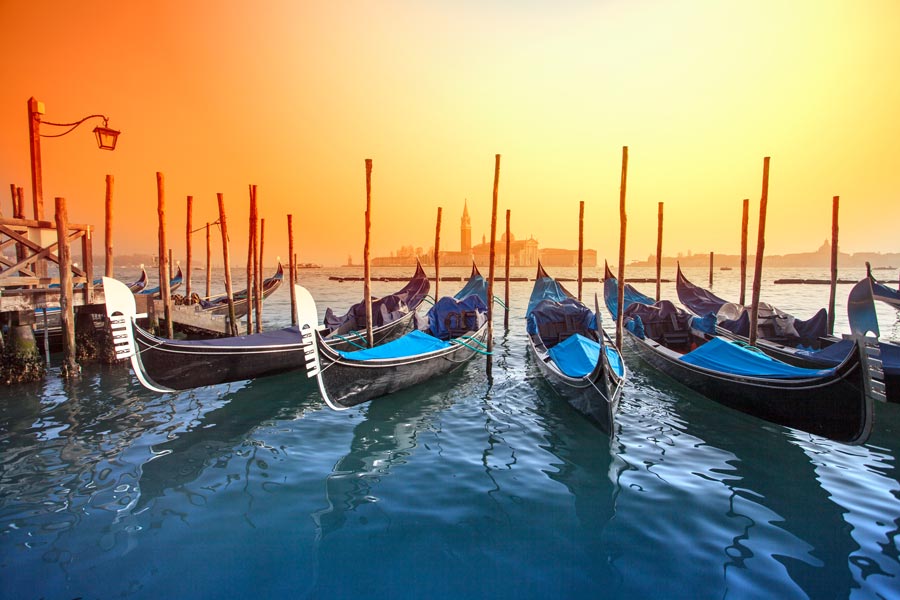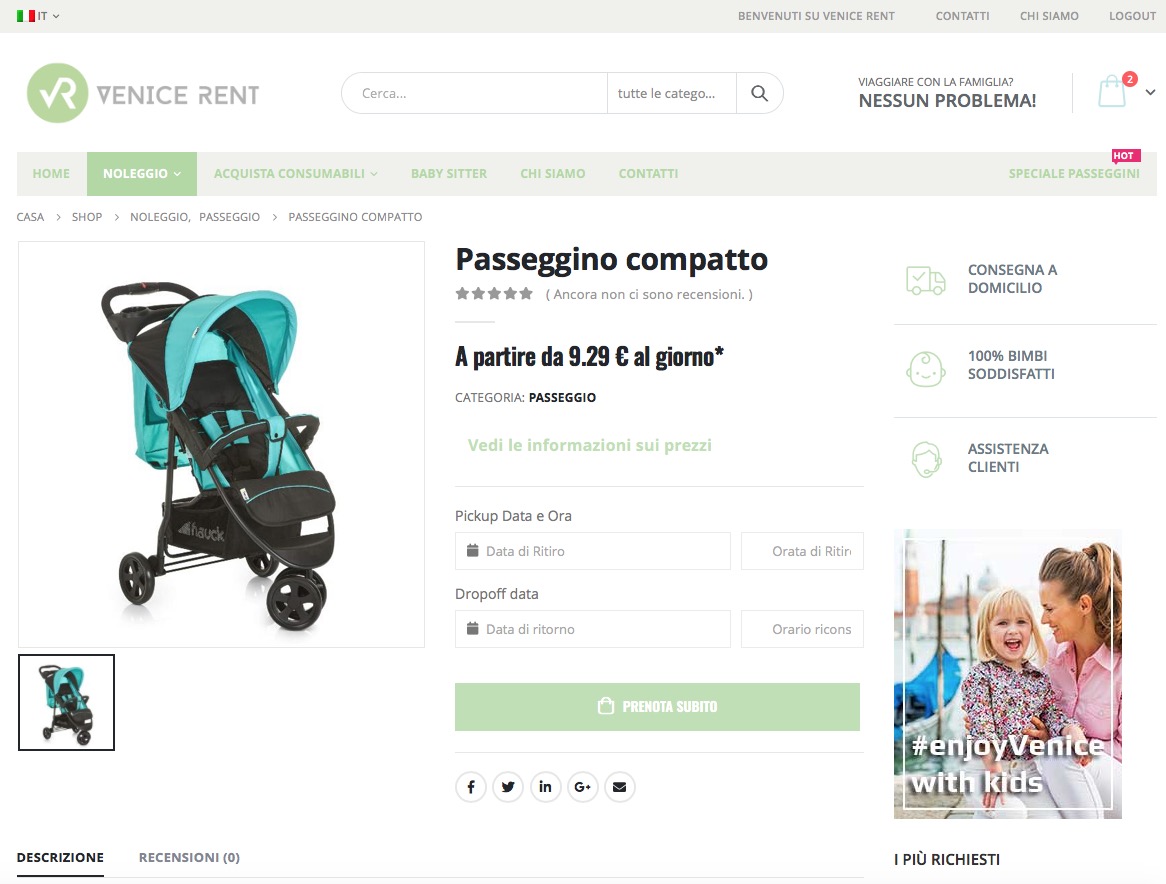 How does Venice Rent work?
The Venice Rent system is very simple:
are you planning to visit Venice with your children? Rent a stroller, baby carrier, travel cot and more, we will deliver it to your hotel or accommodation.
Book your stay, choose your favorite hotel.
Visit Venice Rent and choose the equipment you need during your stay
Choose the period of use of the equipment
You can also buy products of normal use, such as diapers, bottles, wipes, etc …, they will be delivered to your home too!Confirm your name, email, phone number and which hotel or accommodation you want the equipment and products to be delivered to
Confirm your payment and you're done!
We will deliver the equipment to you at the time you have chosen, making your holiday immediately operational!
After the rental period, we will collect the equipment from your accommodation.
Do you need a babysitter for a particular day, or only a few hours? No problem, with Venice Rent you can request a babysitter with a few clicks!
Not sure what you need? Don't panic! You can rent what you want even a few hours before, we will also deliver the equipment on the same day!
Easy, fast, brilliant: this is Venice Rent!