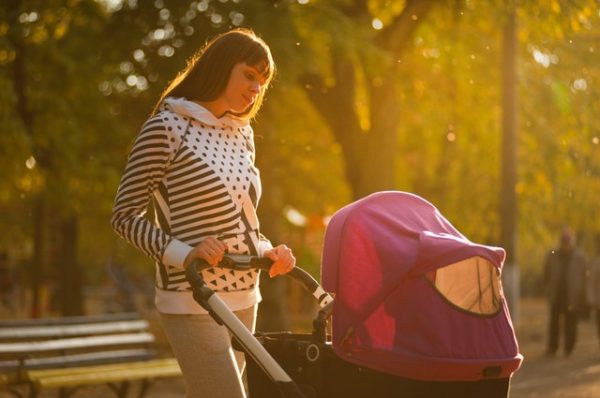 Baby Sitter
You don't have any inventory with this product. This product in not bookable.
Description
Baby sitter for your children.
Sometimes visiting Venice can be tiring for children, you walk a lot and the beautiful Venetian museums and palaces are not exactly "child-friendly".
Do not worry! Request a qualified babysitter for your children!
Our babysitters are experienced, multilingual, kind people and know all the fun corners of the city.
In this way, children can spend time in Venice having fun and maybe … learning the history of this beautiful city!