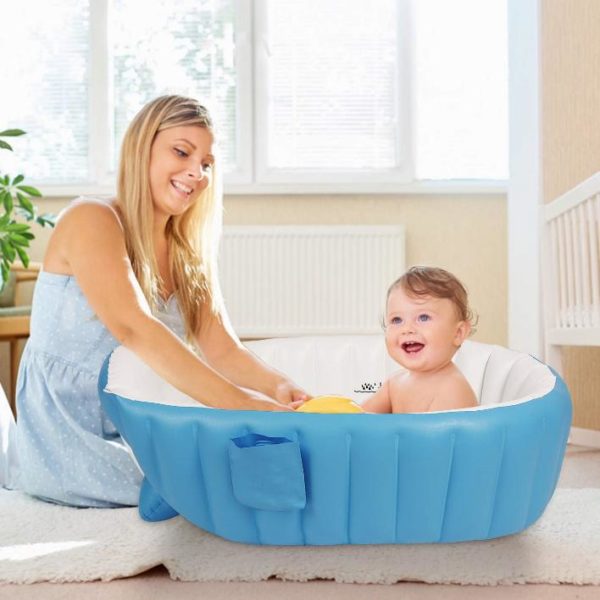 Folding bath tub
Starting from 3.29 € per day*
Day based pricing : Vaschetta da bagno pieghevole
2 - 3 days :
13,00

€

Fixed
4 - 7 days :
23,00

€

Fixed
Description
Safe and durable materials: the tub is made of European standard BPA-free PVC, non-toxic and does not harm children in swimming. Advanced seams and durable quality material ensure a longer product life.
Ergonomic design: the bottom of the children's bathtub uses a non-slip design and the structure is soft and smooth. The 45 degree backrest design and the raised non-slip section (in the center) can support the baby, offering a more comfortable bathing experience.
Easy to use and clean. Large drain plug at the bottom for water release. The side pocket to hold phones or another shower gel. When you finish the bathroom, release the drain plug at the bottom.
Suitable for children 0-3 years.